Happy International Women's Day! I wanted to take a moment to highlight the lessons learned already in 2018 as I grow as a woman.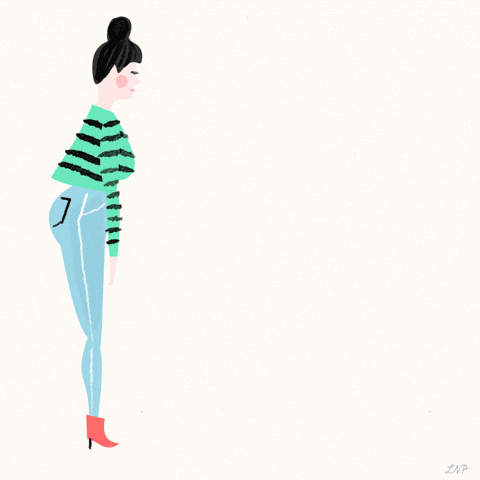 1. "Halle Berry and Beyonce get along why cant we?"
It takes vulnerability to stop comparing yourself to other women. It takes time and reflection to instead transfer those frustrations into feelings of admiration, and inspiration. We as women can combat jealousy and low-self esteem together. If you find yourself reading this like girl this doesn't apply to me, there may be a girl in your circle that it can.. or it may help you navigate the woman that's hating on you. I realized that the envy I felt scrolling down my timeline wasn't healthy  and that sadly this emotion was more relate-able to girls than what foundations we prefer. 
I've seen this quote all over Instagram: Unfollow Social Media Accounts that make you feel bad about yourself. Apart of me wants to believe this is rooted in practicing self-care but to me this is the prime example of self-harm. Please unfollow anyone whose face you don't want to see, or life you don't care about...but question why that is. You can't delete the beautiful girl sitting across from you on the train..or block the coworker whose butt is your #gymgoals or not stare at the girl who always manages to wear the best outfits everyday who lives next door. People exist in real life that you will see and interact with daily. And  if your not secure in yourself what happens when you see them? You can't scroll past, delete or block the things that make these women amazing. So learn to find the things you highlight in others within yourself. I'd rather be the girl complimenting the flyest girl in the room. Hey that could lead to her spilling the beans on where she got that dope bag and 15 minutes later we've made plans to go thrifting and found out you both share the same zip code and share zodic sign compatibility. Is that anyone else's typical Thursday night? 
 2.  "Support is like karma.. you get what you deserve" 
I always had more guy friends than female friends growing up but I wont' put the blame on girls being mean to me, or their femininity outweighing my own or blah blah blah.. That wasn't my experience. I just ended up taking majority classes with guys connected with guys and became friends with the guys.. but this post is about women so let me get to the point. I've never felt more supported before in my life by the women in my circle. I value the advice, lives and experiences of women. Women to women, a down ass woman will have your back and ask questions later! I didn't pick my circle... my friends found me. I'm sure God led them to my lost ass because while y'all were praying for future husband credentials I was praying to God about my girls. They say behind every boss babe is a group chat hyping her up, I'm blessed to be in far too many of those! I've just launched my first business venture for women being my target audience and I've never felt so much love from people I've never even met. When your purpose is rooted in looking out for the greater interest of other women how could another woman not like you! So support a sistah.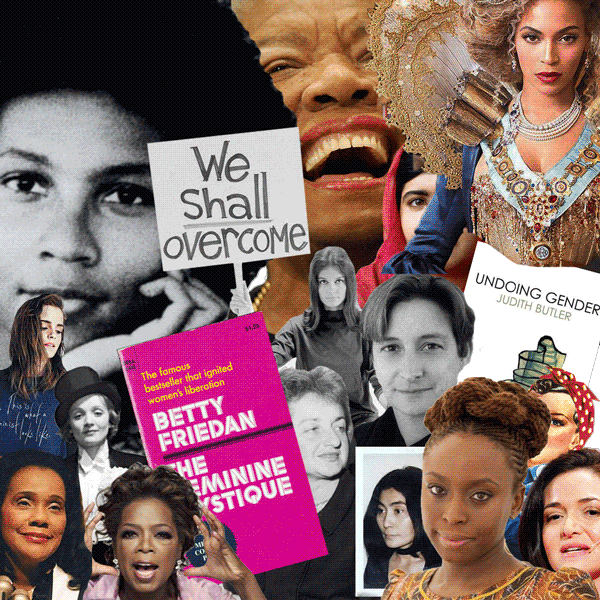 3. "Men created Superheroes to feel better about not having our strength" 
And last but not least I want to say that all women are strong. It feels so simplistic to say.But I often hear the word strong used as an adjective when it's as embedded into our identity as our chromosomes. We create life, we continue the legacies of the world a process only a warrior could embark on for 9 months. We provide, we shelter, we love and we sustain. We are an ever-evolving community of risk-takers, believers, and revolutionaries who have done what needs to be done, fought because we had to and paved the way when there was no path for us to walk on. So woman to woman you came from a woman and if you were raised by your dad, or two gay dads or no parents at all. There was a woman in their life that impacted them, loved them, taught them, ask them about her? To all my women out there who is she? The woman you say is your #goals....I ask you to go write that on your bathroom mirror with lipstick and take a selfie. Make that your homescreen for a week. Love is where your home is right? 
Love, 
A woman trying to be a good woman to other woman 
.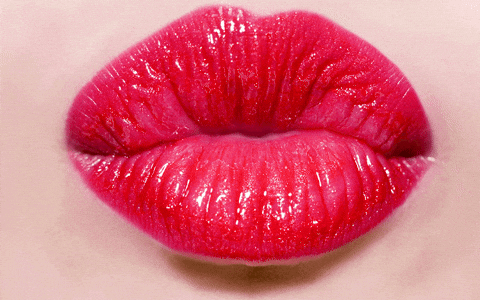 Please reload