Let's get into self-care in 2019 . We want to have our skin flourishing, our hair hanging past our shoulders and our pores clean. WhitneysNaturals is my go to brand for all things hair and skin. She creates all products herself and uses ingredients that you can pronounce. Her brand is transparent with the customer and that type of integrity is unmatched. Here's an interview I did with the brand's CEO Whitney Larisa. 
T: You have hair,skin, body products that are all created by you! Can you tell me about the journey you've had with creating products what inspired your journey? 
W: I started my first semester in college when I finally gained control in what I used for my skin and hair. After learning of the negative impact some ingredients have I decided I wanted to take control of what I put into my skin and make my own. I started with deodorants and it grew from there. 
T: What made you venture into creating your own food products? 
W: My mother instilled in me at a very young age the importance of caring for yourself inside and out. As a result of her teachings I was able to apply all that I've learned from her into my adult years. 
T: What's your overall vision for your business 5 years from now? 
W: My overall vision for my business 5 years from now is to mass produce WhitneysNaturals products and juices and have them sold locally everywhere so that they are easily tangible for everyone. 

T: What advice do you have for boss babes who are struggling with launching their own businesses? 
W: Start! Literally anywhere whether it's creating that Instagram page, making the business card, everything you do throughout your business will forever be a rough draft. You will always evolve and find better ways to recreate what you already have so just start with what you have and grow from there. 

T: What do you want everyone to know about your brand?
W: Whether you are embarking on a hair journey, starting a new skin care routine WhitneysNaturals has exactly what you need to meet those goals!
Check WhitneysNaturals out online here.
Social Media: @Whitneysnatural @whitneylarisa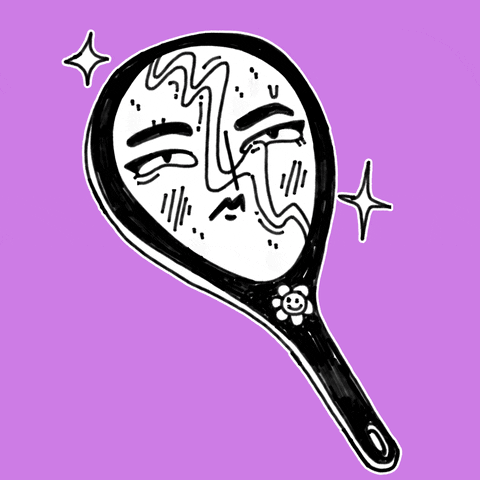 Take Care of Yourself And be sure to enter our Giveaway! Check out her social media pages for more details!!! 
Please reload